Rental Steps
1. Check the coverage area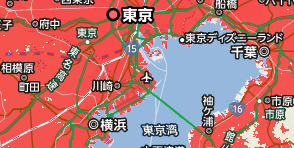 Please confirm the coverage area in advance.
If you enter the address or facility name, you can get more precise coverage area.
2. Selcet the plan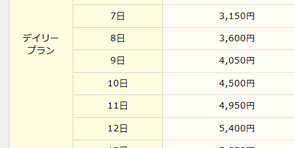 Please select the plan that fit your need.
3. Order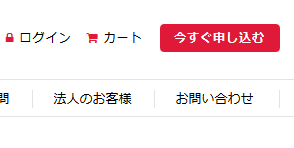 Please apply from our home page.
4. Delivery
If you order before 16:00 weekdays, WiFi will be shipped same day. Rental WiFi arrival date will be the rental starting date.
5. Use (WiFi Setting)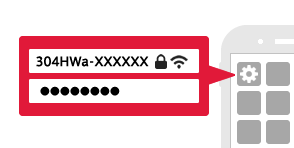 Easy setting for beginners.
Turn on the WiFi power.
From the WiFi setting, choose the SSID ( WiFi model ) and enter the password.
Now you can connect the internet.
6. Return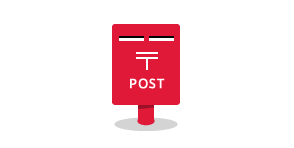 If you stop using our service, please return all the items using the return envelope and put the envelope into the postbox.
At post office
Postbox at the convenience store
Postbox at the airport, etc.
About receiving WiFi device
By delivery service
Rental WiFi unit will be delivered by Yamato Transport. As soon as we send the device, we will send the user the tracking number by e-mail.
Returning your kit
Using Pospacket
・Fill in the required information on your post packet seal when dropping your kit on a post box.
・Please drop the envelope at the nearest post box  ( convenience stores or air port )
Using Takyubin Delivery
(Please use Yamato, Sagawa or Japan Post)
Ask delivery company for a pick up
At the convenience stores
Bring the package to the delivery company
For using Takyubin,customer need to pay the shipping fee.
Return the unit at our store
You can return the device at our store. Rental end date will be the date you return the device at the store.